Nikon software & apps for editing, streaming, camera control and more.
Familiar operation. Intuitive control. Professional capabilities.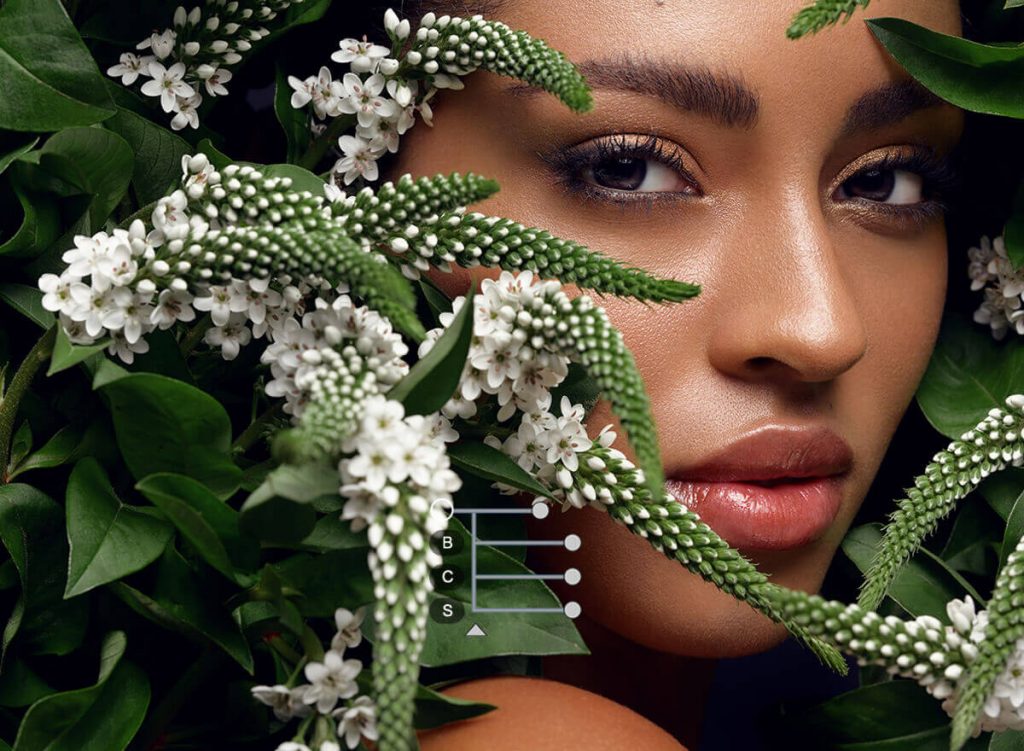 Transform your
images with NX Studio.
The ultimate image-processing suite for Nikon shooters. A familiar workflow with powerful editing, browsing and processing capabilities.
Live stream with Webcam Utility.
Use your Nikon camera as a high resolution webcam for professional-quality streaming, gaming and video meetings.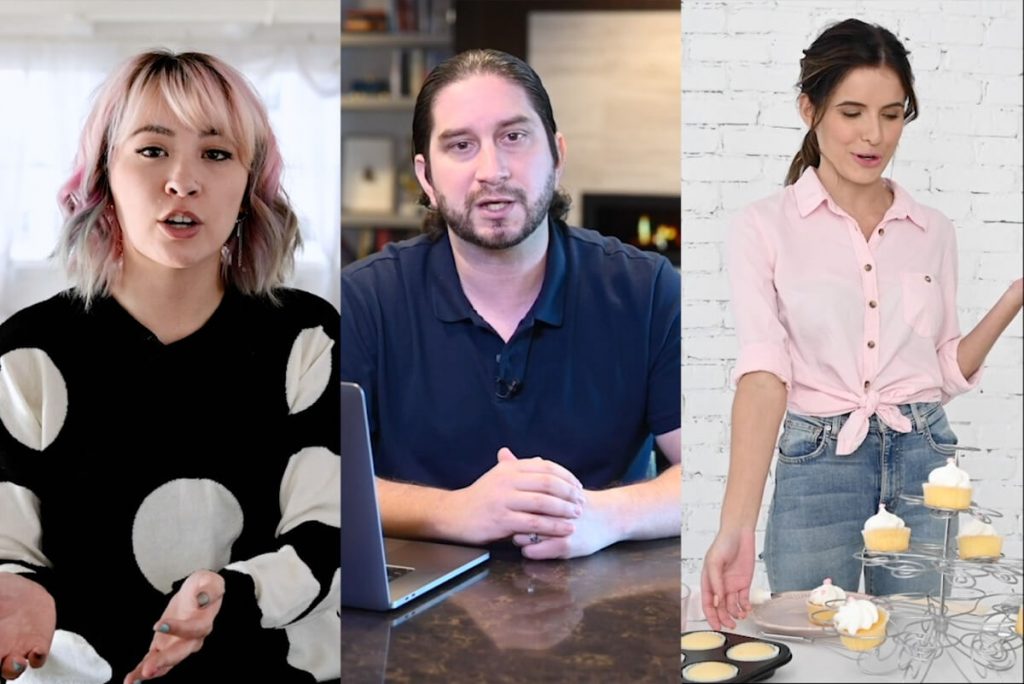 The Nikon Z series platform is designed to evolve, to add features and functionality as technology advances. Through firmware updates and, in some cases, service upgrades, Z series cameras are always at the forefront of imaging technology.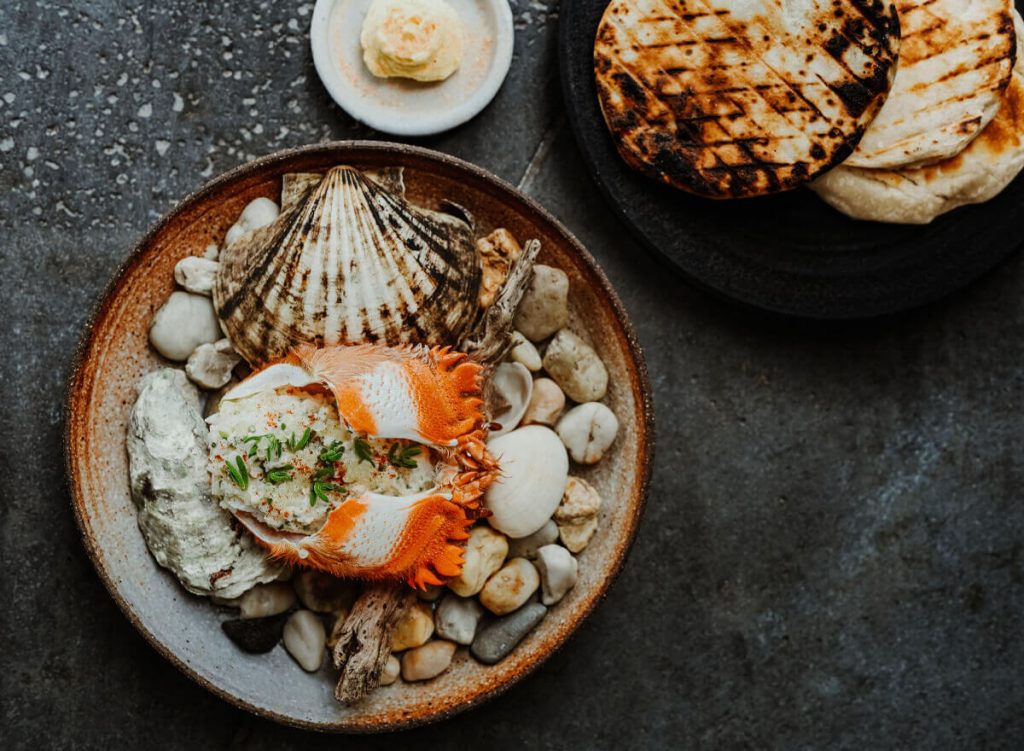 Remotely control your camera
with Camera Control Pro 2.
Take control of your photography—remotely. Control most camera functions, like exposure mode, shutter speed and aperture, and access live view from a Mac or PC.